Hardscape Contractor Services in Tampa, FL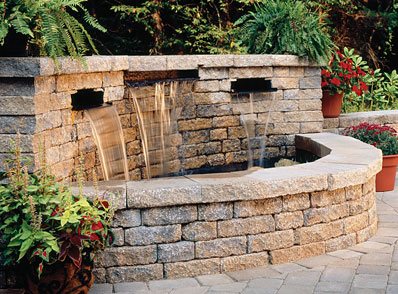 At Ultimate Pavers we offer our clients professional paver design, installation and maintenance services throughout greater Tampa, FL, and the surrounding regions. We pride ourselves in providing premium hardscaping services that also include retaining walls, water features, pool decks and pergolas.

It is our goal to be your one-stop hardscaping shop. Let us custom design and install your next patio or driveway project. We will guide you through the whole process and ensure that your project is a huge success! Don't hesitate to contact us today on 813-965-5000 and let's get you started!